Changing Your Hindsight Into Foresight: Mentorship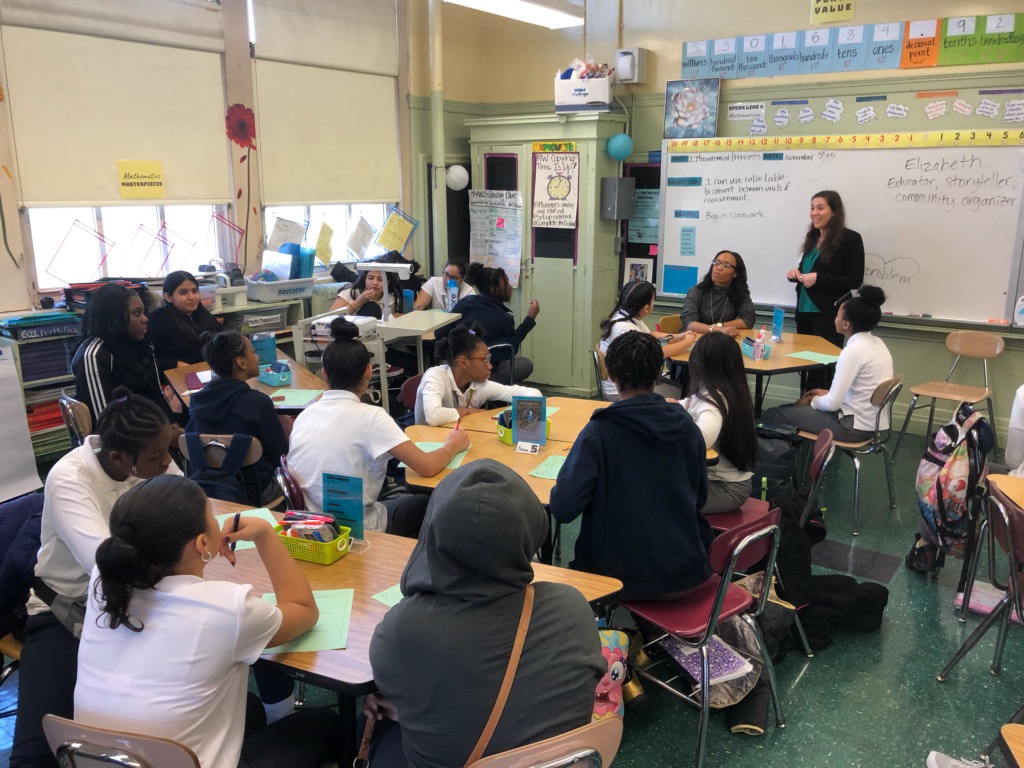 Interested in Mentorship?
My name is Charlisa Gibson and I am very excited to share with you my interest in helping young women gain invaluable work experience.

There is a dire need for young women from underserved communities to see other people, often people like them, succeeding at the type of thing they want to do.

SEEK Women is a non-profit organization that will provide one on one access for teenagers and young adults from low income communities to meet female professionals from diverse backgrounds for the purpose of career preparation and development. Learning from their vast and varying experiences can help to combat/learn to navigate several of those barriers to entry from the perspective of the mentor. This helps the mentee to develop a "can-do" attitude that allows them to dream bigger and overcome their own personal challenges to have higher ambitions.
We are actively looking for professional women of any age and background to participate. The role of the mentor will be to provide 2 shadowing sessions at their workplace in a 6 month period at their convenience to mentees over the age of 16. .
Those who understand and have utilized a mentorship relationship in their career ascension generally understand the importance of that model and are willing to provide for others what has been provided for them. Historically minorities have not been able to build the same social networks and scaffolding as their counterparts that allows for networking which, as we all know, is so important in career progression. Mentors understand this concept and are readily willing to provide resources to the next generation with compensation of pride and joy in helping those following in their footsteps.
If you are interested or know other women that may be interested in joining, please feel free to forward this email and/or visit the websitewww.seekinitiativeforwomen.org for more information. Attached to this email is a screening questionnaire for potential mentors that can be filled out and sent to this email address. For any further details about what we do at SEEK please feel free to email me back at info@seekwomen.org. Thank you soo much and I look forward to hearing from you soon.
Charli