A Rose That Grew From The Trap
A Rose that Grew from the Trap explores the dynamics of growing up in distressed neighborhoods including the impacts on mental health as well the character the experience often builds. Tune to hear Dylesia Barner LCSW aka "Trap Therapist" talk about her experiences and journey.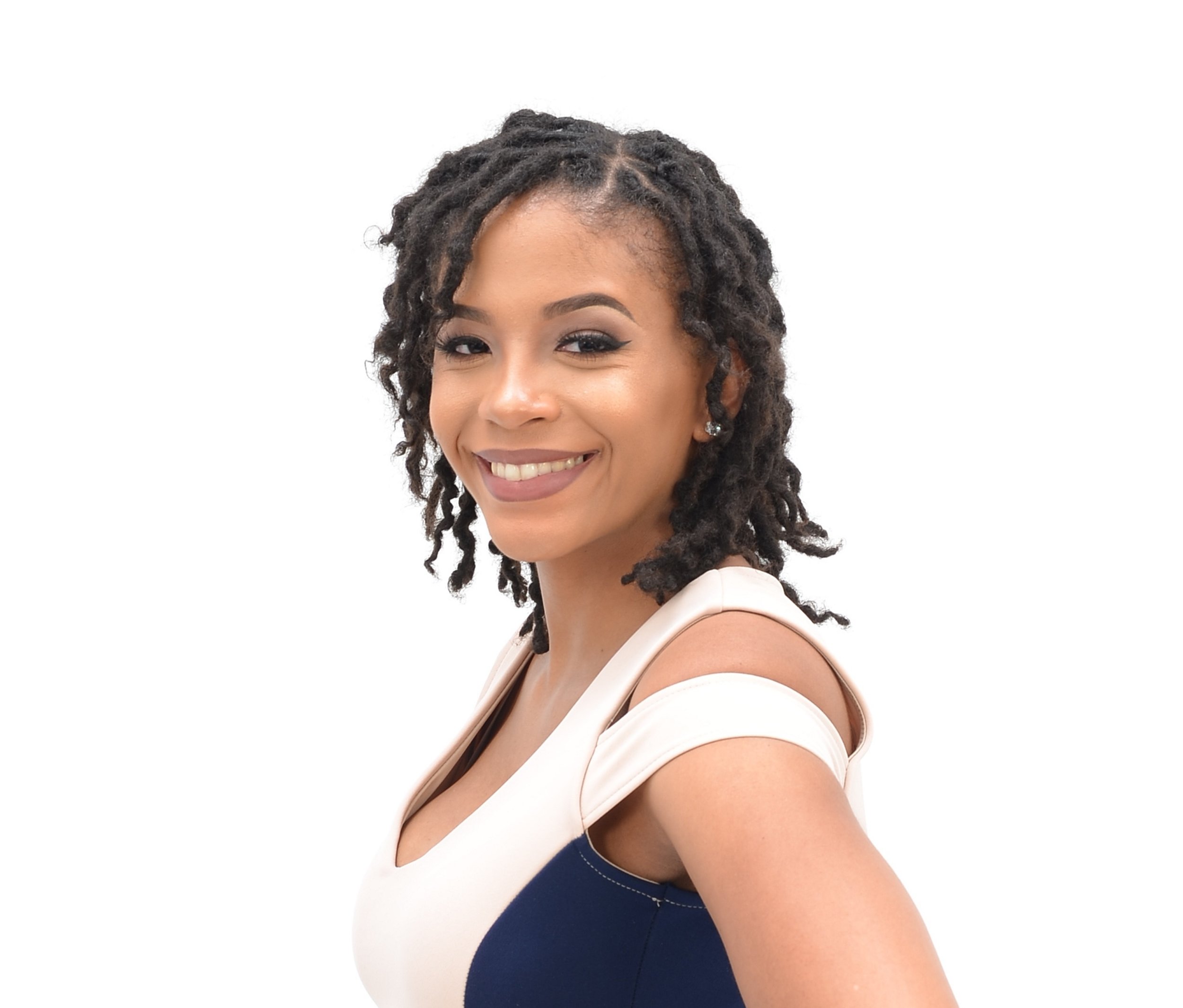 Dylesia Barner, LCSW is an author, speaker, and entrepreneur from Portsmouth, VA. She graduated from Old Dominion University in 2011 with a Bachelor of Science in Communication and Norfolk State University in 2013 with a Master of Social Work. She is currently a Doctor of Social Work student at Millersville University. Dylesia owns Existence, Consciousness, Bliss Counseling, Psychotherapy, & Wellness Center (www.ecb-nashville.org), a mental health practice located in Nashville, TN. She is also the Founder and President of Trap Therapist (www.instagram.com/traptherapist), a platform connecting mental health professionals from urban, low-income backgrounds with one another and with clients from marginalized communities. Passionate about using transparency to humanize therapists in a way that breaks mental health stigma, Dylesia regularly creates conversations around emotional healing, breaking generational curses, and the differences that exist within minority sub-cultures. She has traveled as far as to Europe to deliver presentations to practitioners and laypersons on topics such as spiritual abuse, a form of religious trauma that often impacts vulnerable populations. In 2012, Dylesia published her first book Encouragement at Your Fingertips: 365 Days of Inspiration. She continues to develop self-help and Christian devotional content through her website (www.dylesiabarner.com).